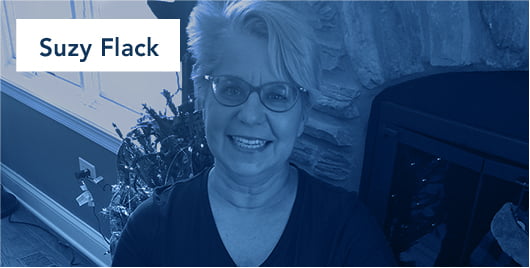 Suzy is the mother to four children, Andrew and his three sisters. Suzy has been a teacher for over 20 years supporting students with disabilities and spends lots of time with her roommate/father and English Bulldog.
Dr. Susan Talamantes Eggman was elected by the 5th Senate District to the California State Senate in November 2020. Susan served 4 years in the U.S. Army as a medic, has vast educational experience, and an impressive legislative background.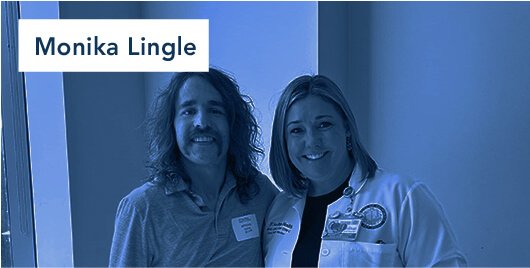 Monika Lingle is a Licensed Clinical Social Worker for the University of California, San Diego. She specializes in Oncology Support, the End of Life Option Act, Grief Counseling, and Palliative Care.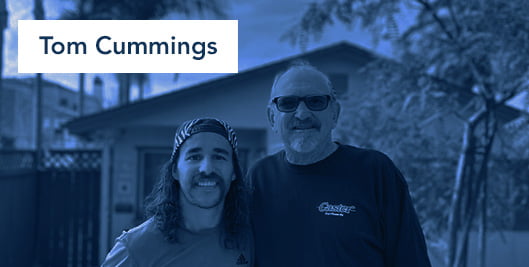 Dr. Tom Cummings, medical director of Interim Hospice of San Diego, has been an advocate for providing quality care for patients grappling with a terminal disease in the hospice settings.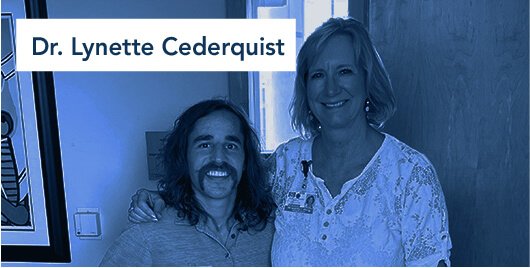 Dr. Lynette Cederquist, MD, is a hospice and palliative medicine specialist who helps relieve pain and suffering in those with advanced illnesses. Dr. Cederquist earned her medical degree from Oral Roberts University in Tulsa, Oklahoma.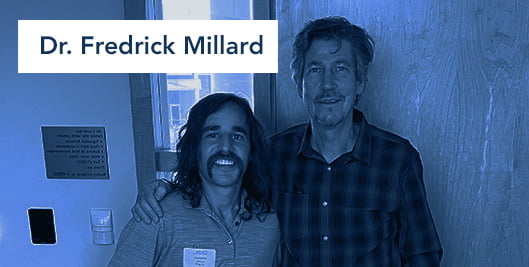 Dr. Fredrick Millard is a board-certified oncologist, founder and former co-director of the genitourinary oncology team at UC San Diego Health's Moores Cancer Center and a member of the American Society of Clinical Oncology. He specializes in treatment of germ cell tumors and urologic cancers.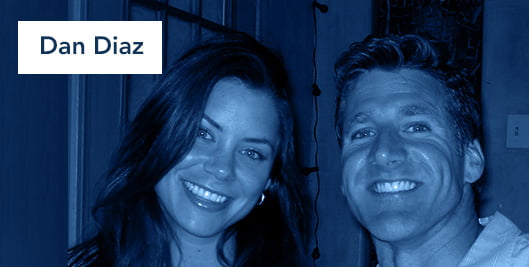 Dan Diaz (husband of Brittany Maynard) joins us to share Brittany's story, why Medical Aid in Dying was so important to her, and why he continues to be an advocate for the movement today. Brittany Maynard was perhaps the greatest advocate for Medical Aid in Dying in the state of California.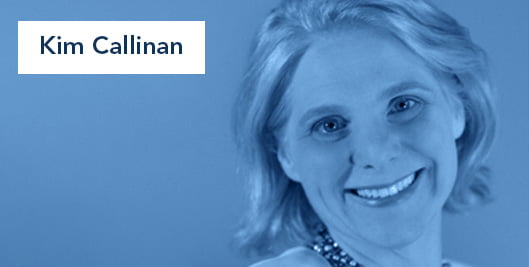 Kim Callinan is the CEO of Compassion & Choices. With an annual budget of approximately $20 million dollars, she leads the largest national consumer advocacy organization dedicated exclusively to improving care and expanding options at life's end.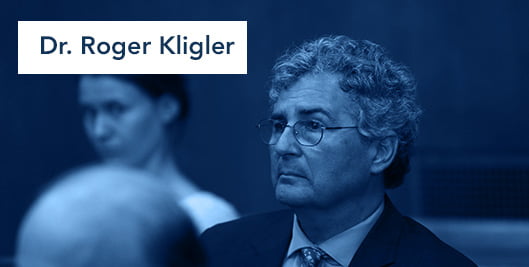 Dr. Roger Kligler, MD is a retired physician from Falmouth who's lived with prostate cancer for nearly 15 years. Currently, he prepares for a lawsuit against the state of MA to legalize Medical Aid for Dying under MA law.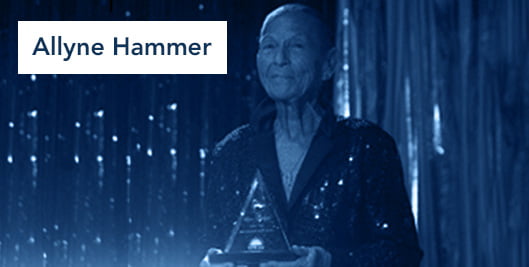 Allyne Hammer, a Santa Cruz resident, was diagnosed with Stage 4 Lymphoma and Meningioma in 2009. Recognizing that traditional medicine wasn't helpful in her case, Allyne has turned to homeopathic remedies for over a decade. She is a strong advocate for medical aid in dying.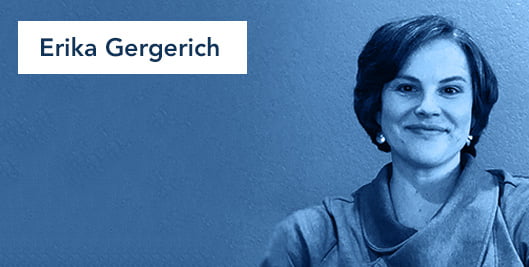 Dr. Erika Gergerich, Ph.D. is a Professor of Medical Social Work at New Mexico State University. Diagnosed with Stage IV breast cancer in February 2018, she eloquently shares the difficulties and successes of being a cancer patient, a single mother to a teenage daughter and 4-year-old son.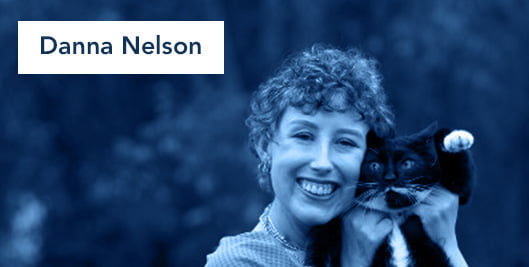 Danna Nelson is a Minnesotan resident with stage 4 cancer, and one of the voices advocating for medical aid in dying. Prior to her cancer diagnosis, she was a music teacher and trombone player with the Finnish Radio Symphony Orchestra in Finland.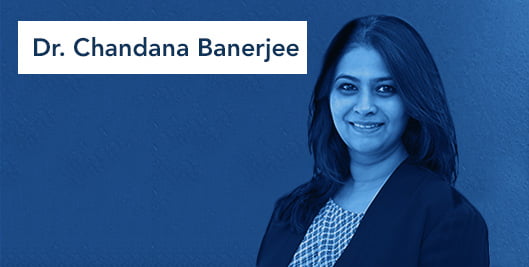 Dr. Chandana Banerjee, M.D., M.P.A., HMDC, is the dean, director, and designated institutional official for Graduate Medical Education at City of Hope. She graciously shared her expertise in pediatrics, palliative, end-of-life, and hospice care.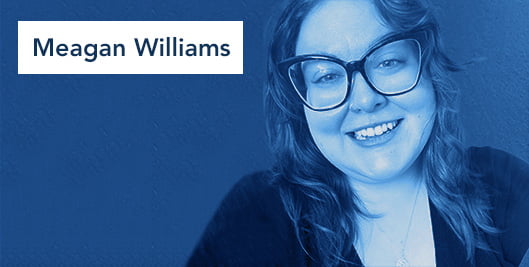 Meagan Williams is a death doula and a social media associate. Death Doulas support families emotionally through the process of losing a loved one. Meagan enlightened us about her journey, grief, end of life, and the business side of being a death doula.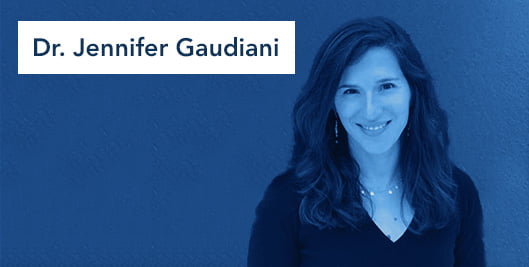 Dr. Jennifer Gaudiani (M.D, CEDS, FAED) is a Certified Eating Disorder Specialist Supervisor and Fellow in the Academy for Eating Disorders. She authored a study in which she prescribed MAID medication to three of her patients.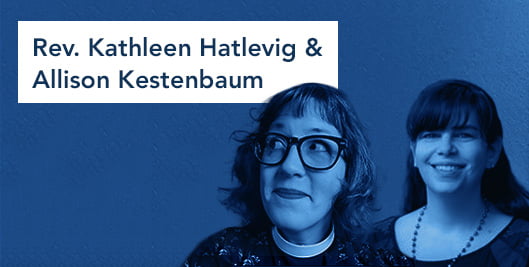 Rev. Kathleen Hatlevig (BCC) & Allison Kestenbaum (ACPE) from the UCSD Health Chaplain & Spiritual Care Services provide us an insight into how they navigate the delicate lines of faith & beliefs in patients and guide them through the journey.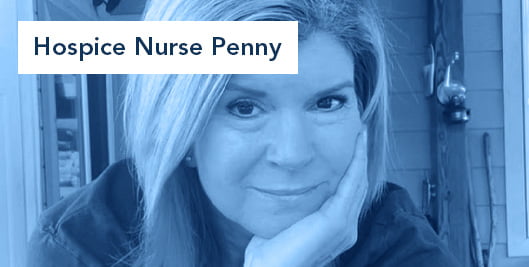 Hospice Nurse Penny is a longtime nurse and newfound social media influencer. She shares stories and advice about death and end-of-life care for the terminally ill on her TikTok and Instagram platforms.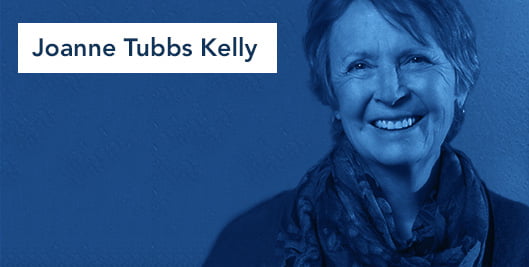 Joanne Tubbs Kelly, author of the book "Walking Him Home: Helping My Husband Die With Dignity", shares her experiences with supporting her late husband as they navigate life with a terminal illness, as well as the ups and downs of being a caregiver.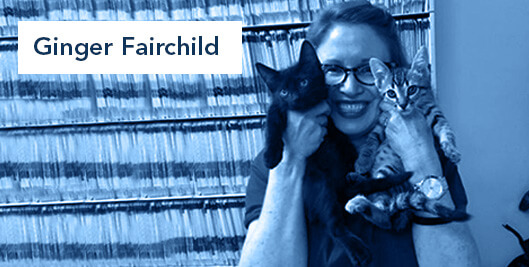 Ginger Fairchild is a registered veterinary nurse with a bachelor's degree in psychology. She is the widow of retired Army sergeant, Matt Fairchild, who made the decision to seek Medical Aid In Dying after a decade of suffering from skin cancer.